Live Auction and Social on Friday May 3rd!- Doors open at 6:30 pm, Live auction begins at 8:00 pm. Games, prizes, raffle, food and fun for the whole family!
Bidders not able to attend will have a call in opportunity beginning at 7:55 pm. Live auction call in number is 905-845-0551.
Items open for bidding include: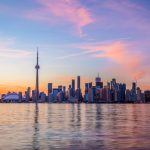 Aerial Tour : Tour the city or suburbs in a Cessna! Trip departs Burlington Airpark. Highest bidder and a guest will assist in creating a personalized flight path and tour!
Bidding item number is (  )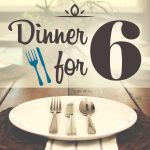 Power of One Team is offering;
A five-course dinner for six people! Including preparation, serving and clean up. Consists of Hor d'oeuvres, Soup, Entree, Salad and Dessert. Date, time and place to be agreed to by all in advance. Menu suggestions will be made based on the specialties of the members of the Power of One.
Opening Bid – $250.
Bidding item number is (  )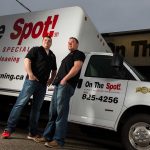 On the Spot Carpet Cleaning Certificate
Worth $250.00 towards the cost of wall to wall carpet cleaning, in home, or oriental/loose rugs brought to site for cleaning. Offer expires December 31, 2020.
Bidding item number is (  )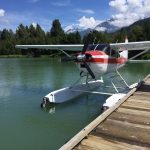 Float Plane Ride:
One hour ride for 1 or 2 people- pick up at the Orillia Airport, or your cottage, if in the Muskoka's,  Haliburton, or Kawartha areas. Date to be scheduled between May 20, and September 30 (weather dependent)
Bidding item number is (   )
2 Blue Jays Tickets! 
 (valued at $168) For Friday September 27th, 2019 
Bidding item number is (   )
Maritime Dinner for 6 Guests, (valued at $600) including wine, spirits, at the venue of your choice!
Bidding item number is (   )