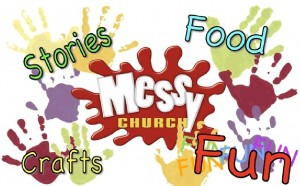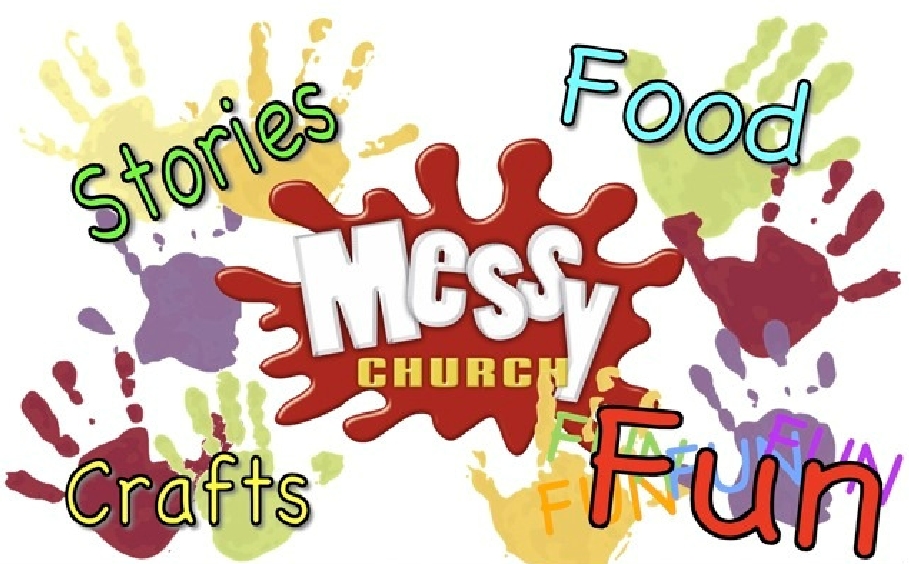 It's hard to believe Christmas is just around the corner! That also means that our Christmas Messy Church Worship Event: The Miracle of Jesus, is happening SOON! We hope that you can join us on Sunday December 6 at 4:00 p.m. for a potluck dinner, hands on worship, exciting stations, fellowship, and fun. There will be maps to follow and people to meet…angels to see and songs to sing…crafts to make and adventures to be had. It will almost be like a mini Vacation Bible School for ALL ages and we really hope you'll join us!
Please RSVP to Kim at kim@stjohnsunited.ca, or sign up on the Family Ministries Board in the lobby so that we can be sure to have enough supplies for everyone. Be sure to bring your favourite dish to share with others! Come and join families of all ages and stages to share in this exciting worship event. We look forward to hearing from you soon.
God Headquarters continues with an Advent theme!. All children and youth are welcome to join our weekly program Sunday morning after we gather for worship in the sanctuary at 10:30 a.m. Children 3yrs and under will be welcomed into the Nursery, children ages 4 through grade 5 will have lessons filled with scripture, music, crafts, games and more, and those youth in grades 6 and up will gather in the youth room to have a deeper time of reflection. We are in need of adult volunteers for all age groups-please speak to Cindy McCuaig or Kim Belanger if you are available to help out.
Calling all children and youth who are interested in participating in the 7:00 p.m. Family Service on Christmas Eve this year!
Beginning on Thursday November 19 from 7:00-7:45 p.m. we will be meeting to plan our drama, learn some music, and prepare for a meaningful service! All youth in SK and up are asked to join us for all rehearsals. Older youth will have larger roles and more music to learn while younger youth will have smaller roles…we are really looking forward to having all ages working on this wonderful presentation together. We will also have another few rehearsals added to the calendar so be sure to watch for further notices. Please speak to Kim, Svetlana, or Amy Moodie as soon as possible if you would like to participate.
Youth Christmas Banquet-Friday December 11. A potluck festive feast, and a special guest will ensure a wonderful evening is in store for all. Speak to Kim if you would like to come, or don't know what to bring!