Stewardship is how we say thank you for the many blessings we enjoy in our lives today. It can take a number of different forms and all contributions combine to finance the work of St John's. It may surprise many people that the cost of St John's overall operations is approximately $400,000 per year or $1,100 per day. In addition to needing funds to finance its operation,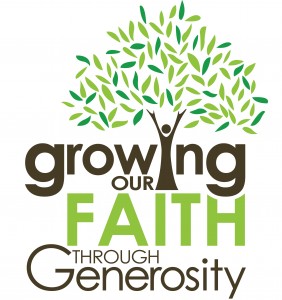 St John's and its members contribute over $50,000 annually for Outreach and Mission work in the Oakville community and beyond.
How can I contribute?
Regular Givings
The largest portion of St John's financial support comes from regular givings – weekly, monthly or annually. Traditionally this has been accomplished by providing funding in church envelopes. To obtain your envelopes, contact the church office or place a note in the collection plate requesting the issuance of envelopes. Many people are using the convenience of a preauthorized remittance or PAR. In this manner your contribution is deducted from your bank account on a regular basis which is added convenience for you and gives better visibility to St. John's. To obtain an authorization form for PAR, contact the church office or pick up a brochure at the church.
https://youtube.com/watch?v=RUD26RDHD68%2520frameborder%3D0%2520allow%3Daccelerometer%3B%2520autoplay%3B%2520encrypted-media%3B%2520gyroscope%3B%2520picture-in-picture%2520allowfullscreen
Memorial Gifts and Special Occasion Gifts 
One time memorial gifts can be made to honour a deceased friend loved one often requested by the family "in lieu of flowers". Special occasion gifts could be used to mark a birth, a wedding, an anniversary or as a Christmas gift.
Such gifts can be made by forwarding a cheque in any amount made out to St John's Trust Funds. Please indicate in whose memory or for what special occasion the donation is intended.
Alternatively donations can be made on line using Canada Helps, a secure platform for donating to charitable organization. To access Canada Helps and complete your donation on line CLICK HERE.
St John's United Church Trust Funds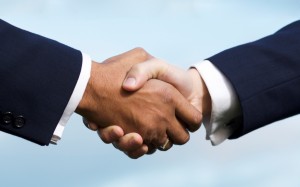 St John's Trust Funds are a critical part of the financial capability of our church. These funds are invested and the annual returns are used to help church operations and Outreach activities. To see more about the Trust Funds and how you can make a tax advantageous contribution click here